Welcome to Plantdorks!
Welcome to Plantdorks!
If you are new to plants or being in the wild places, you have come to the right place! If you are an old plantdork like me, with respect, I invite you to join us because you know as well as I do, we can NEVER stop learning about plants! I have been studying, teaching, foraging, and connecting with plants in the PNW since 1999. This is my home and teaching deep, long term relationships with the plants here is a foundational passion and commitment.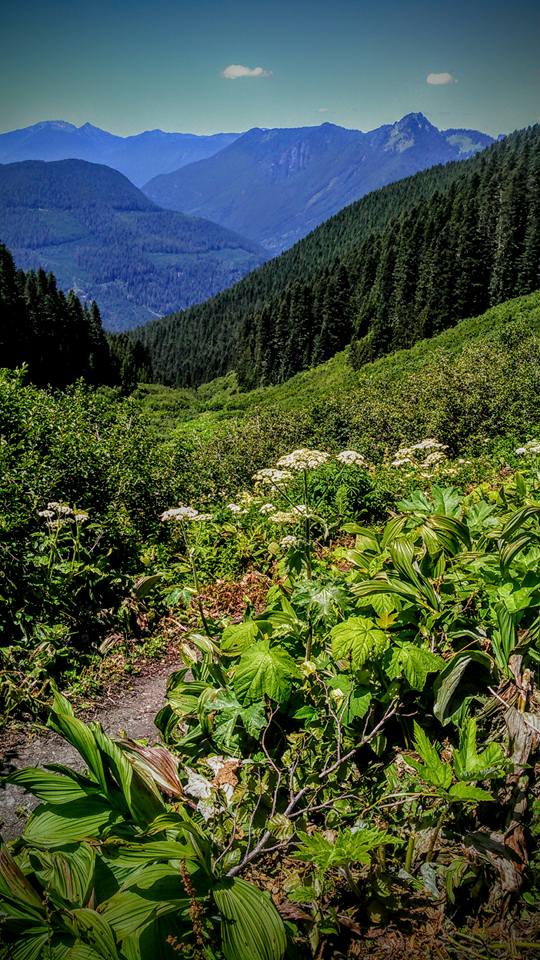 My Experience…
I have been learning about and from plants of the PNW since 1999. My first degree is in Ethnobotany Stewardship Education and I have been teaching wild plant classes since 2006 for Wilderness Awareness School and my business Lady Botanica. My passion for plants has led me in many directions as an arborists/horticulturalist, landscaper, permaculturalist, organic farmer and gardener, wild plant forager, medicine maker and plant technologist, survival skills instructor, plant biology/chemistry dork, paleobotany enthusiast and aspiring elder plant ID expert…AKA PLANTDORK!
If you wish to see my full CV, please click on this box!
Please go to my classes page to see what is upcoming or contact me a [email protected] for a contract program.
I would like to acknowledge that I am living and working on traditional territories of the Snoqualmie Tribe, Tulalip Tribes, Upper Skagit Tribe, Confederation of the Colville Tribes, Confederate Tribes and Bands of the Yakima Nation and Lower Elwha Klallam Tribe. I pay my respects to them and their Elders of the past and present. I will do my absolute best to respect these Peoples and not appropriate cultural practices or teach about their uses of plants as an absolute authority. When possible, available, I will form (and have) relationships with respect with local tribes whom lands I visit with my programs. I will respect all laws, requests, boundaries and teachings offered from these Sovereign Nations.
Yours From the Green,
Lindsay Letitia Huettman