WPI RESOURCES 2023
WPI RESOURCES 2023
Welcome WPI 2023! Below you will find additional resources for your class year by month. We are very excited you are with us this year and hope these resources will help your journey!
WPI Locations 2023:
MARCH: Linne Doran, Wilderness Awareness School Land
APRIL: Linne Doran
MAY: EASTERN WA
JUNE: OLYMPIC PENINSULA
JULY : Blue Heron Farm
AUGUST: Lord Hill Park (South Entrance) and Linne Doran
SEPTEMBER: EASTERN WA
OCTOBER: Linne Doran
PLANT FAMILIES 2023:
Mustard
Rose
Aster/Composite
Carrot/Parsley
Heath
Saxifrage
Figwort
Buttercup
Pea
Lily
MARCH 2023
March 2023 Power Point Presentations:
Plant and Tree Species Journal Templates:
Identification Resources:
Burke Image Library: Plant Journal Resources
CPNH-More advanced database for plant locations in PNW
A Crash Course in Dichotomous Keys
Rare, Threatened & Endangered Plant Lists:
USFS PNW Pacific Northwest Region Rare Plant Profiles
More Links for Plant Evolution and Life Cycle:
These are from https://ohioplants.org/plant-kingdom-intro/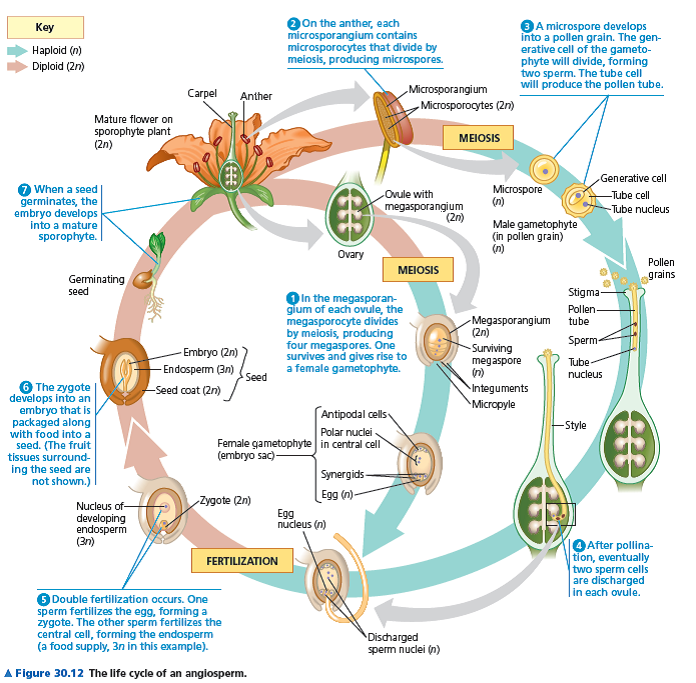 VIDEOS:
Super Plant Dorky Presentation by Royal Botanic Society on The Origins of Flowering Plants… Love it! and it may be too much for plant beginners! Use at your own risk…:>)
Botany in a Day Plant ID Introduction-Thomas Elpel (and you don't need the cards for this class but knock yourself out if you want then! I am the last person to ask someone else to NOT buy a plant related learning tool…hypocrite I would be!)
Washington Native Plant Society-These are AWESOME. If you can check these out over this year as your interest peaks, these are some great botanists. Consider becoming a member! They have great field trips!
Alex Lowe, PhD-Washington State Paleobotanist-AWESOME Presentation
Urban Foraging Maps: Seattle and Local Area:
APRIL 2023 RESOURCES:
Poison Hemlock Resources: https://www.nwcb.wa.gov/pdfs/poison_hemlock_2015.pdf
https://www.nwcb.wa.gov/weeds/poison-hemlock
MAY RESOURCES:
Methow Interpretive Center: https://www.methowvalleyinterpretivecenter.com/
AMAZING site for Eastside Plants: http://www.bentler.us/eastern-washington/plants/
Two Rivers Film: http://www.tworiversfilm.com/2riv_trailer.htm
JUNE & JULY 2023 RESOURCES:
Lushootseed Resources on Plants
Vi Hilbert and the Cedar Root Basket Story
NPS North Cascades National Park Plant Prop
Super Cool Resource for Tree Map (ArcGIS)
ETHNOBOTANY FIELD GUIDE: UNIVERSITY OF OR:
Local Seaweeds Expert: http://www.ryandrum.com
AUGUST RESOURCES: STUDY GUIDES!